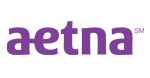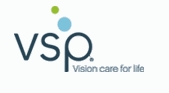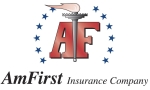 Sterlings Insurance is a Full Service Independent Insurance Brokerage Agency. Sterlings Insurance was founded to give Individuals, Families, and Businesses a place they can trust when interested in buying
Health, Dental, Accidental Injury, Critical Illness, Short Term Disability, Long Term Disability, Business Overhead Expense, Key Person Coverage, Long Term Care, Vision, Medicare,

and
Life insurance
.
Through continuing insurance education and various business connections we're committed to continue offering our clients the right coverage at the right price. Contact us today and start enjoying the peace of mind; knowing you got the coverage you deserved at the right price.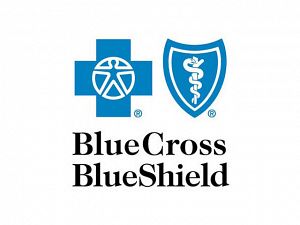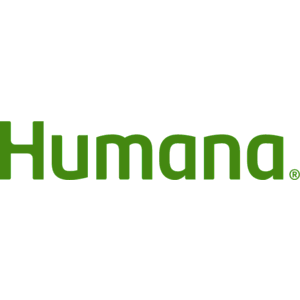 You will only be offered Quality Coverage
Several Plan options available to insure you find the right plan
15 years insurance experience
Ability to design a plan to fit specific budgets and needs

Access to the largest carriers in the country
Access to largest networks in country
Access to coverage through a specific company in your area
Coverage that gives you access to any doctor or hospital in your area
Prescription Coverage available without a deductible
Benefits available that cover gaps and out of pocket cost in Health insurance policies
Benefits that allow purchases of higher deductible lower premium policies
Coverage through a specific Doctor, Specialist, or Hospital
Alternate plan options if premium increase exceeds a competitive rated policy with same benefits in that specific area

​

​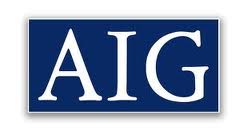 April 1, 2018

Many Americans will face a financial burden at the result of paying for burial and funeral services because there love one wasn't covered by a life insurance policy. Don't let the high cost of burial and funeral services cause a financial hardship for your family. Contact us to get the protection you and your family deserve. Contact us today at 469-403-4983




April 25, 2018
​
​We offer
Group Health, Dental, Vision, and Life
insurance through all the major carriers in Texas for groups of all sizes. Boost the reputation of your company by offering your employees group coverage. Contact us today at
469-403-4983
to get the group plan that fits your company.
Contact us ASAP!
April 25, 2018
​
Is your Health plan being discontinued? Don't risk gaps in your coverage and penalties contact us to get the coverage you deserve.

October 11, 2017

The annual enrollment period to purchase Health insurance starts on November 1, 2017 to December 15, 2017. Contact us to get the coverage you deserve.​